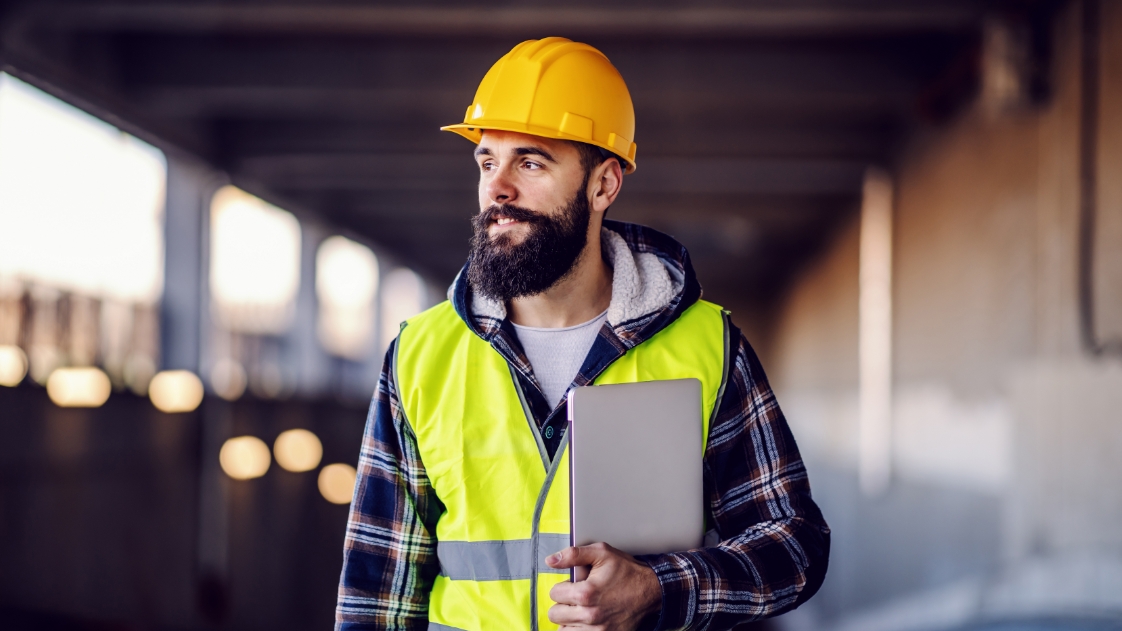 Efficiency
Efficiency savings explained
When you improve your worker's safety, health and happiness, it's proven you increase efficiency.
Tangible Savings

Intangible Savings

Only pay for active workers on site
Ensure workers are in primary zones
Reduce time slippage/costs from evacuations
Speed up new worker onboarding time
Avoid incidental damage
Reduce injury cost admin / RIDDOR cost
Improve onsite worker communication
Put people, plant & materials in the right place at the right time
Conduct time and motion efficiency studies
Reduce absenteeism and improve health
Avoid interest overruns
Keep projects running on time

Reduce insurance premiums
Improve business modelling with bespoke technology / system integration
Improve culture, health, wellbeing, safety and productivity
Upskill teams with bespoke training and eLearning modules
Protect brand reputation
Decrease overall cost based on outturn data
Improve BI, AI, process with data analysis
Create cost efficiency, e.g. plant hire -v- plant use
Why 36Zero?
We build trusted partnerships with our customers who rely on us to help them protect the most important thing on-site – their people.
Why 36Zero?
We're on a mission
To be the world's number one heavy industry workplace safety solution.
We work tirelessly to iterate and improve. Because we're always reinvesting in R&D, and seeking new ways to innovate, you can be confident that you'll deploy the very best solutions for ever-demanding environments.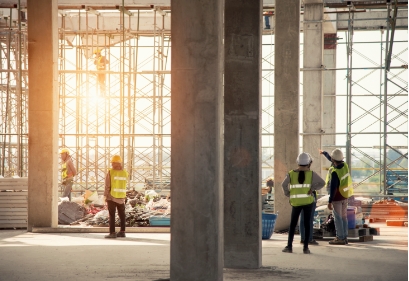 Why 36Zero?
Our vision for a safer future
Healthier, happier, safer workers resulting in zero harm workplaces.
From day one, we wanted to build something that helps everyone get home safe every day. And that helps workers be healthier and happier – positively impacting their safety and measurably improving their wellbeing. We know that technological innovation can do just that.