A world-class group of developers, Berkeley specialises in long-term brownfield regeneration, building homes and neighbourhoods in complex sites, reviving unused land and creating sustainable communities. When they began work at West End Gate, they sought 36Zero to help them build in safety and productivity from the ground up.
The Challenge
Berkeley engaged us to deliver on-site support with industry-wide challenges. Our solution addressed potential low productivity, profitability, a reducing skills capacity, and the health and happiness of workers – and achieving safety beyond regulatory compliance.
The 36Zero Solution
36Zero considers the whole workplace, the whole workforce, and the whole worker. That's because safety doesn't just depend on worker location, it relies on a combination of complex factors that all add up to the safest possible, most efficient working environment and the healthiest, happiest workforce.
"36Zero offer a fully managed service that requires minimal internal administration enabling our business to reap significant health, safety and productivity benefits."
Pat Duffin – Production Director at Berkeley Homes (Central London) Ltd.
Improving health and wellbeing
We offered Berkeley staff individual health MOTs and continued to monitor health and wellbeing on-site. Our in-app service allowed one-to-one communication with a dedicated health specialist, and 24/7 access to specialist counsellors and provides nutritional guidance. And our on-site manager promoted and inducted staff into the program, increasing engagement.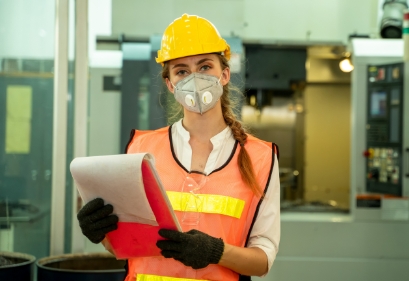 Increasing safety
Our system learns worker behaviour over time, and it uses the data to create real-time risk profiling, enabling anticipation and pre-warning of potential incidents. We deployed 36Zero's location tracking, real-time zone access control, advanced geo-fencing, and plant proximity alerts plus, automated evacuation safe checks and the ability to locate workers in an emergency.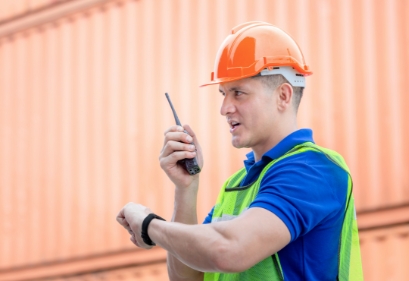 Boosting productivity
Tracking operations and logistics in real-time with the 36Zero dashboard, our solution provided Berkeley with a comprehensive understanding of working patterns, task completion time and more, increasing organisational efficiency and making savings in labour and plant resources. Site-wide communication was made easy with messaging, audio and video calls and advanced reporting capabilities were available from anywhere on site.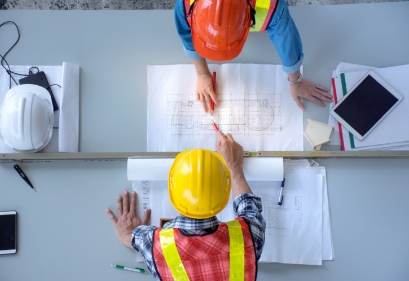 The results
Integrating 36Zero has not only added value to Berkeley's business process but has demonstrated its values in action. Reporting an 11% productivity gain and 12% improvement in workers' health, importantly, they've experienced a significantly more motivated team with improved levels of job satisfaction. Today, Berkeley consider 36Zero their 6th point of PPE.